GCC's healthcare training programs provide fast tracks to meaningful career pathways in one of the most in-demand industries of our region. Whether you are interested in becoming an emergency medical service provider or you would like to work in an assisted care facility as a CNA, you can earn your industry-recognized healthcare credentials through a short-term training program at GCC.
Rapidly changing demand due to an aging population, combined with new possibilities with advancements in technology, make health care one of the fastest growing and most dynamic career fields in the region. If you enjoy helping people and want to make a difference in the lives of those in need, get trained to start working in the healthcare field today!
Healthcare Workshops
CPR Workshops
Upcoming Events
Credentials
Participants in our Healthcare programs may earn the following industry-recognized credentials:
Eligibility to take the MA state Nurse Aide Competency Evaluation
Home Health Aide (HHA) Certification
American Heart Association First Aid Certification
American Heart Association CPR Certification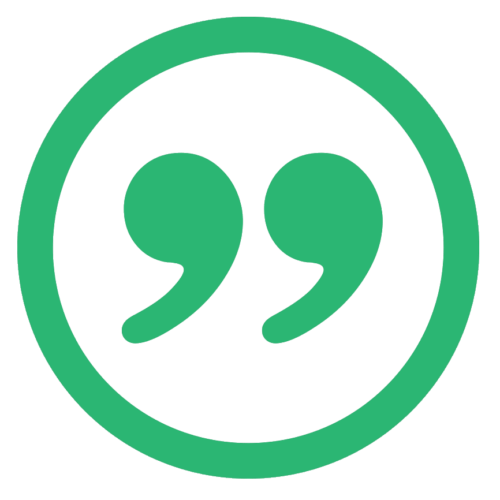 My experience with GCC's CNA/HHA program was amazing—I absolutely loved this program and the instructors! It was informative and straightforward as to what to expect in the healthcare field and also gave me the confidence I needed for the state exam. The opportunity opened the door for me to continue school and pursue my LPN.