Outdoor Adventure Skills & Certifications
If you are ready to join the outdoor adventure and recreation industry in Western Massachusetts, GCC can help you earn the credentials you need to join this dynamic and exciting field. Whether you are interested in joining the National Ski Patrol or looking to learn the fundamentals of technical rock climbing, GCC has been preparing students to enter the outdoor industry as qualified professional leaders for over 50 years.
Our vocationally oriented, short-term training programs are offered in-person year-round, both on-campus at GCC and via excursions throughout the region. We invite you to earn, renew or update a nationally-recognized certification with us!
If you are interested in earning a one-year intensive certificate or a two-year degree in Adventure Education, you can learn more about for-credit pathways here.
Outdoor Adventure Skills & Certifications Workshops
Upcoming Events
Credentials
Participants in our Outdoor Adventure Skills & Certifications programs may earn the following industry-recognized credentials: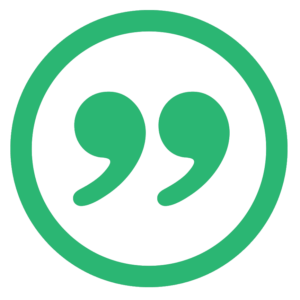 I just finished the Diversity, Equity, and Inclusion (DEI) Outdoor Leadership course and I want to simultaneously take it again and take the "next level"—I just want more! The instructor was amazing and engaged as were the other participants. I learned as much listening as I did digging into the topics on my own.
– Sarah W., Holyoke